Comprehensive vehicle bodywork services
Dunedin Autos provides hassle-free vehicle body repairs for both privately owned cars and light commercial vehicles in the Lanarkshire & Glasgow area. With our expertise in the trade, you can rest assured that we will only use top-quality products and techniques to repair the bodywork of your vehicle to the highest standard. Visit our garage in Coatbridge today to take advantage of our services.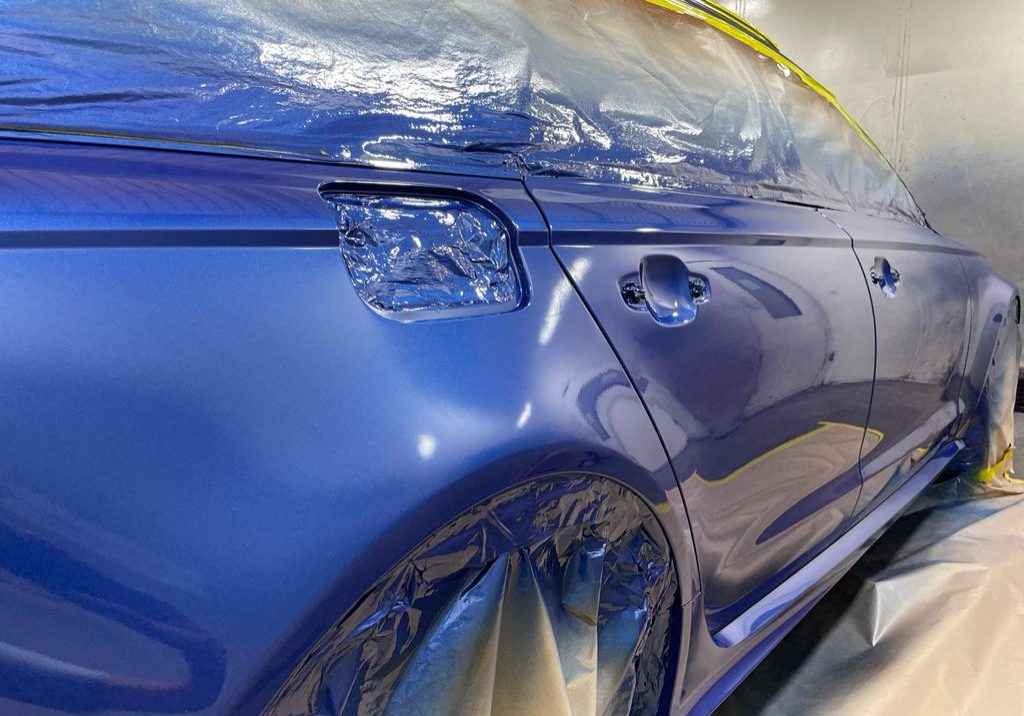 Non-fault accident management
Have you been involved in an accident that was not your fault? We know how stressful making a claim against another Insurance Company can be, so why not let Dunedin Autos take care of your claim from start to finish? We will arrange for your vehicle to be estimated, an independent engineer will then assess and approve repairs, Dunedin Autos will then carry out the repairs and invoice the 3rd party insurers. During this process you will have the use of a replacement vehicle for the duration of the repairs, the replacement vehicle will be a like for like, meaning it will be of a similar size and quality to your own.
What are the benefits of using Non-Fault Accident Management Services?
No need to contact your own insurance company.
No estimate fee
No legal costs
Like for like replacement vehicle
Injury claims
Does not affect your own insurance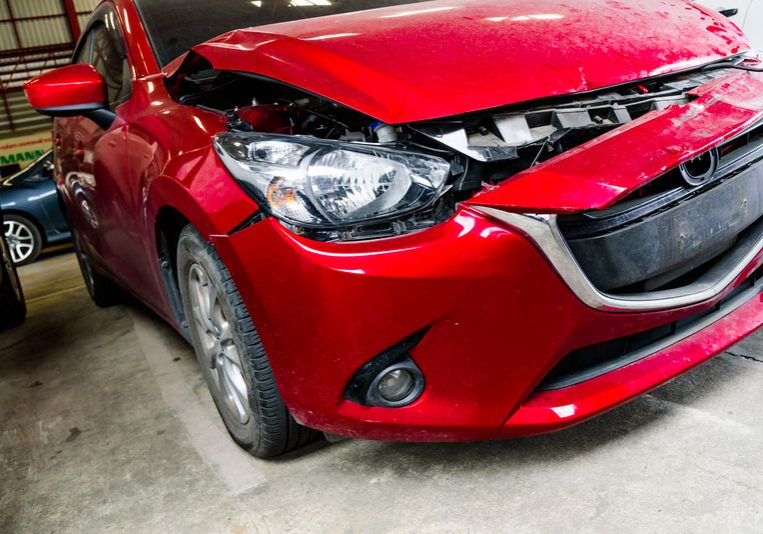 Our expertise lies in:
Dunedin Autos provide top-class vehicle body repairs for all makes and models of cars and light commercial vehicles. We offer the complete body repair service including:
Insurance repairs.
Non-fault accident repairs.
Repair or replacement of body panels
Spray painting
Plastic repairs to bumpers, Headlights and trims
Alloy wheel refurbishment as well as alloy wheel custom colours
Body colour coding and change of colour resprays
Cosmetic Repairs
End of lease & PCP repairs
On site paint mixing and colour matching using the Smart X colour identification camera.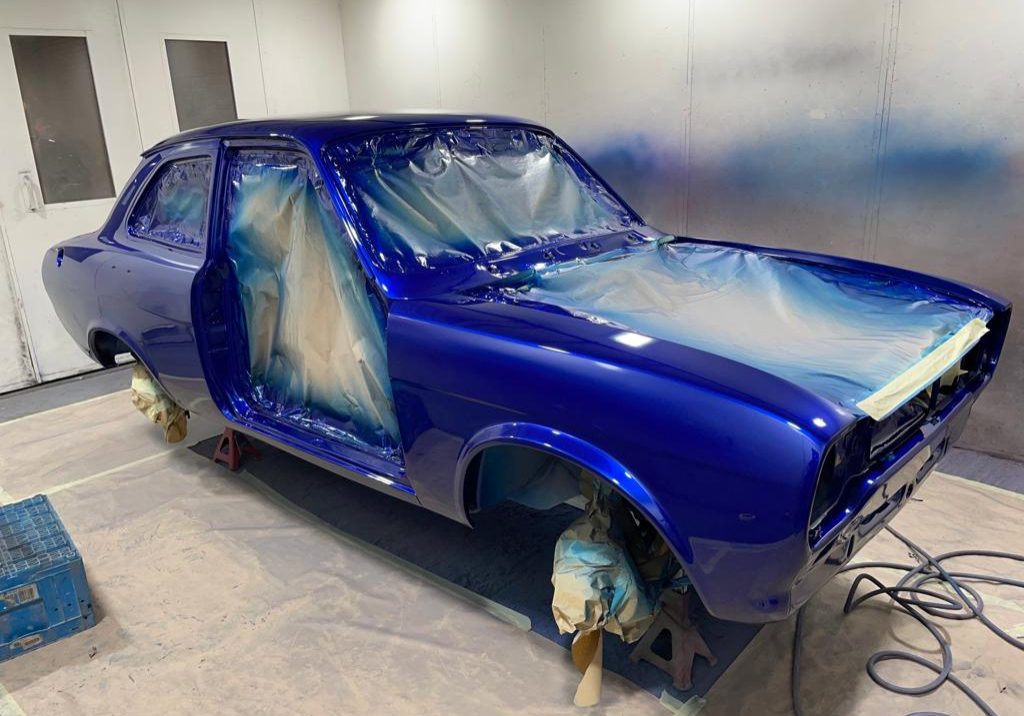 Reliable accident repairs
Have you been in an accident that wasn't your fault? Don't worry, here at Dunedin Autos, we provide top-quality, non-fault accident repairs that are excellent value for money.
We can take the stress out of being involved in an accident by ensuring that the insurance claims process is as smooth as possible, and will make sure that your car is given the best repair service on the market.
Examples of part and full body resprays
Colour coding of mouldings & trims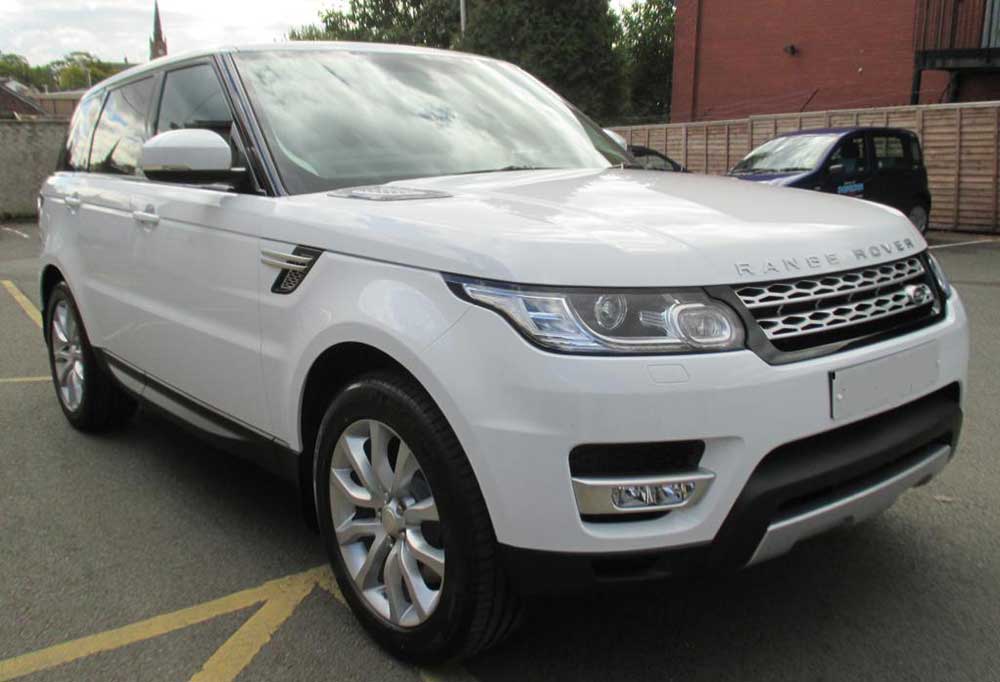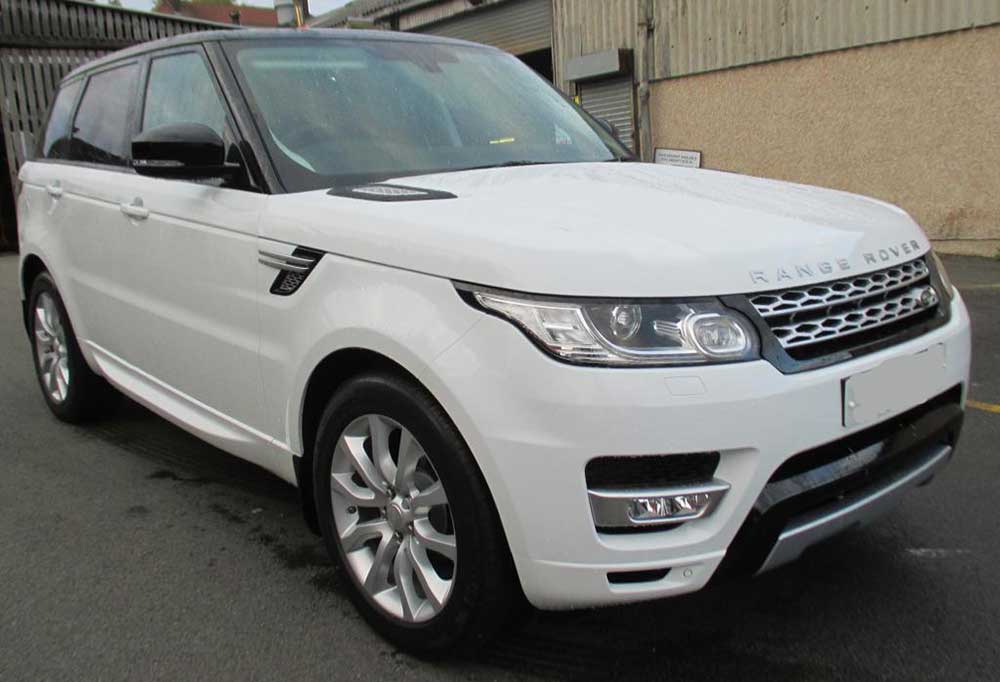 Bently full body respray stage 1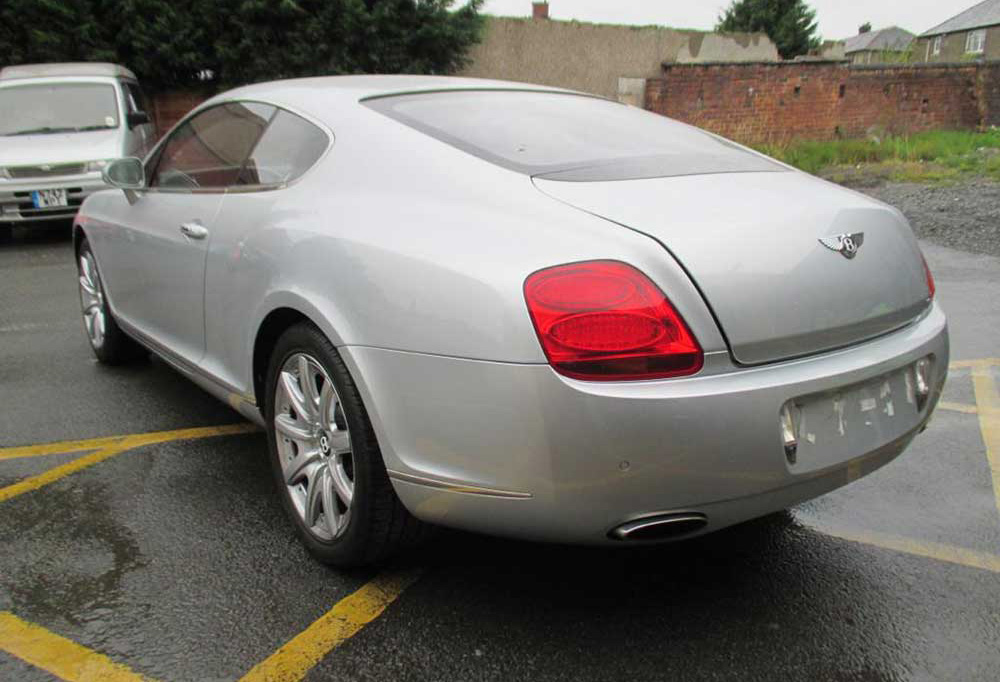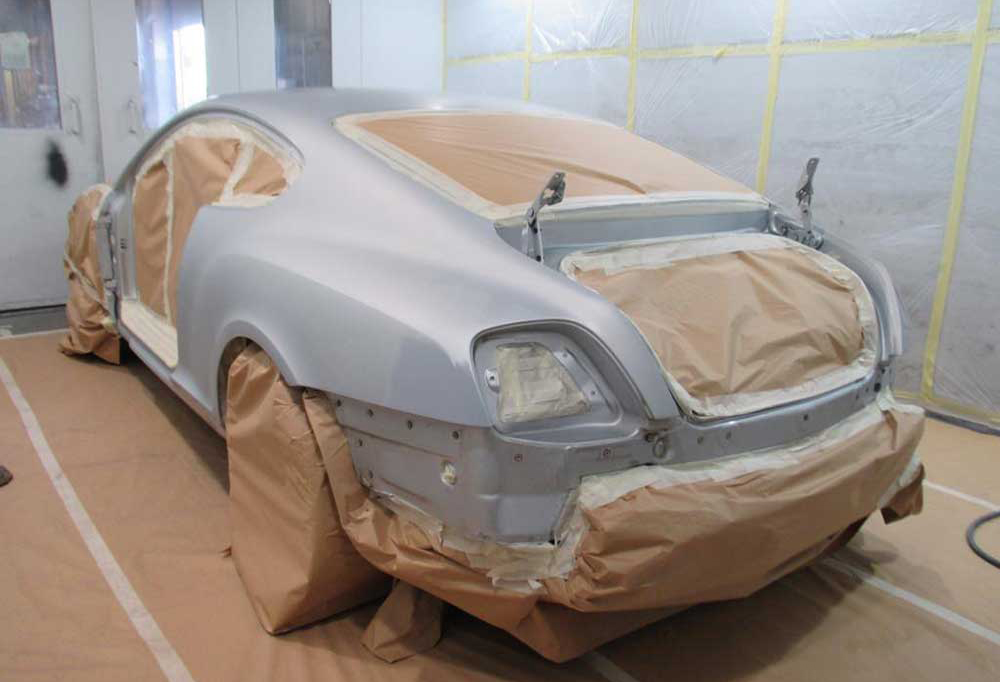 Bently full body respray stage 2